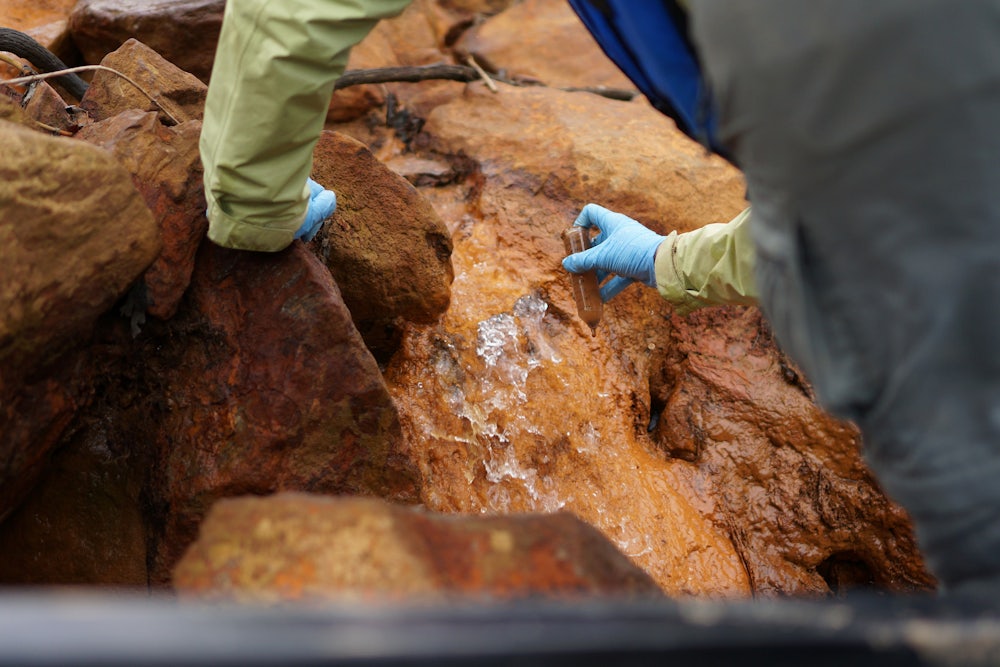 At more than 70 sites across the country, toxins like arsenic, mercury, and radium are leaching into groundwater from pond-like storage pits filled with the sludgy leftovers of coal burning.
via
Is Coal Waste Leaching Into America's Drinking Water?
From The New Republic. One of Trump's 1st acts was to end monitoring of coal ash and allow coal companies to discard it into lakes and streams. We now see coal ash poisoning our drinking water.